Short description
We are the ones threatening the environment, but so are we the ones who can protect it. HELP EARTH support your effort for the Earth, even without the obvious appreciation.

Real time

14

visitor right now!

Availability: In stock

Collection: New Arrival

Vendor: HELP EARTH
Organic Beeswax Food Wrap with GOTS
1. MADE WITH ORGANIC INGREDIENTS Our Wrap is made of GOTS-certified organic cotton, sustainably sourced beeswax, organic jojoba oil, and tree resin. This combination of ingredients creates a malleable food wrap that can be used again and again.
2. USE THE WARMTH OF YOUR HANDS to wrap Our Wrap around a piece of food or over a bowl or casserole dish. When the Bee's Wrap cools — within seconds — it holds its seal. Use your Bee's Wrap to wrap cheese, vegetables, bread, fruit, fresh herbs, and baked goods. Bee's Wrap is not recommended for use with raw meat.
3. WASH IN COLD WATER Wash your Bee's Wrap in cool water with a mild dish soap. (Avoid sources of heat, such as hot water and microwaves.) Air dry, fold and store in a drawer or in a basket on the counter. Beeswax and jojoba oil have antibacterial qualities that help to keep your food fresh and allow you to use the Bee's Wrap again and again.
Our Sizes:
Small: 7" x 8"
Wrap half of a lemon, the end of a cucumber, half of an onion (Bee's Wrap won't hold the smell), half of an avocado, a small bowl, carrot sticks or other snack items.
Medium: 10" x 11"
Cover a bowl, half of a sandwich, baked good, cheese, or half of a cabbage or cantaloupe.
Large: 13" x 14"
Cover a large bowl, pie dish, celery, cheese, sandwich, or half of a watermelon.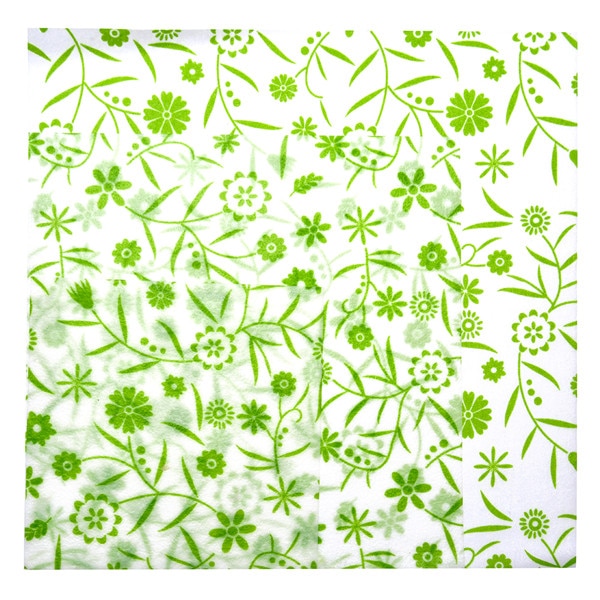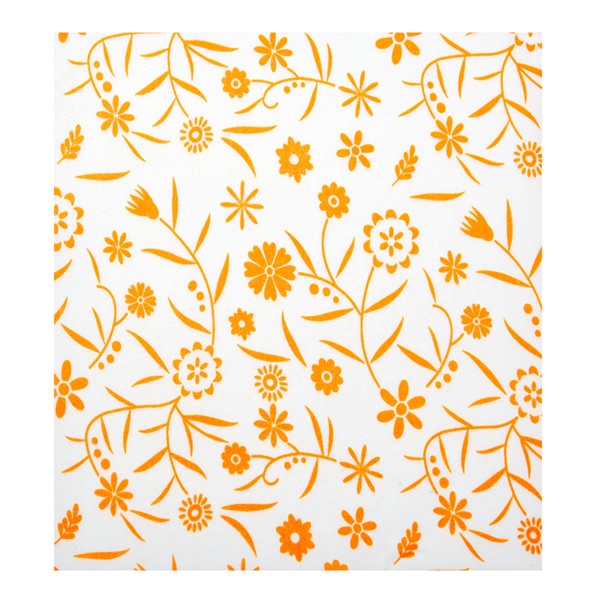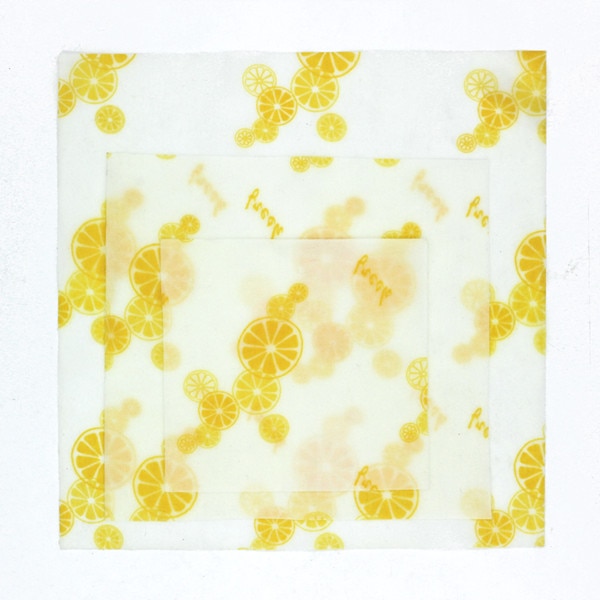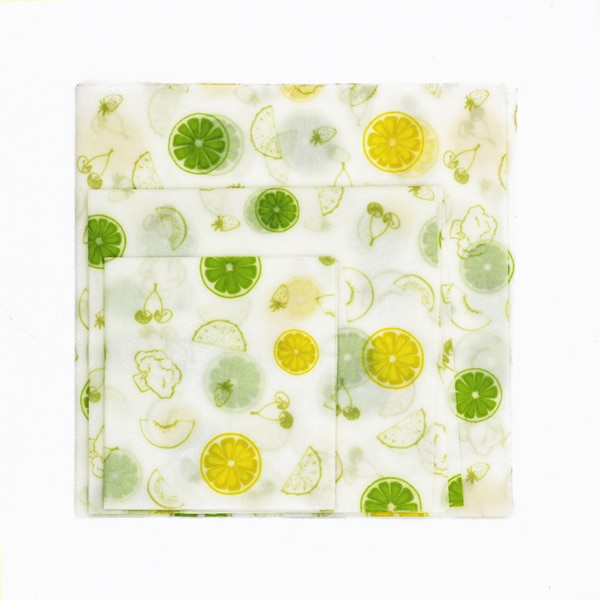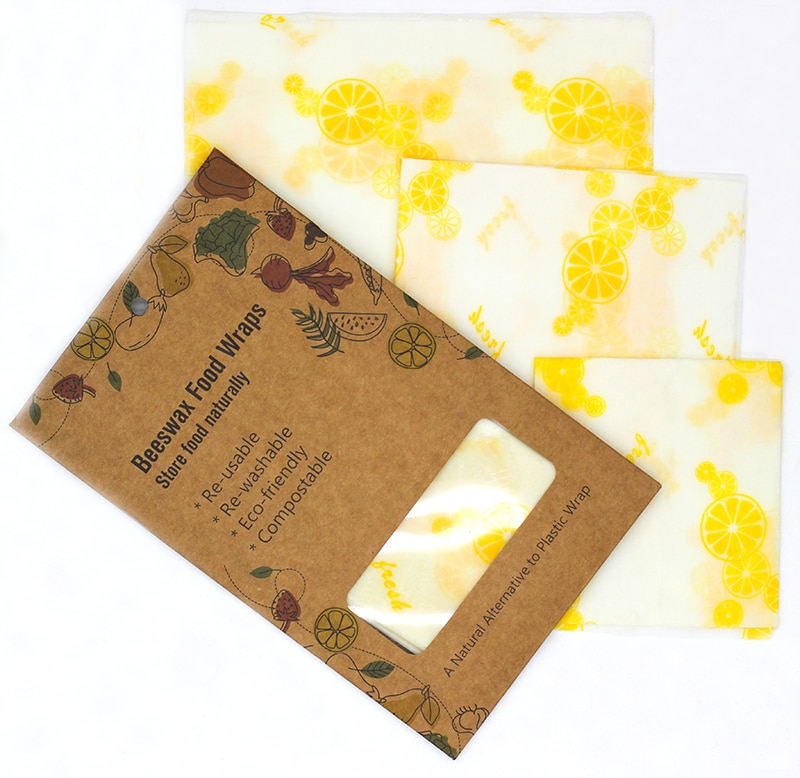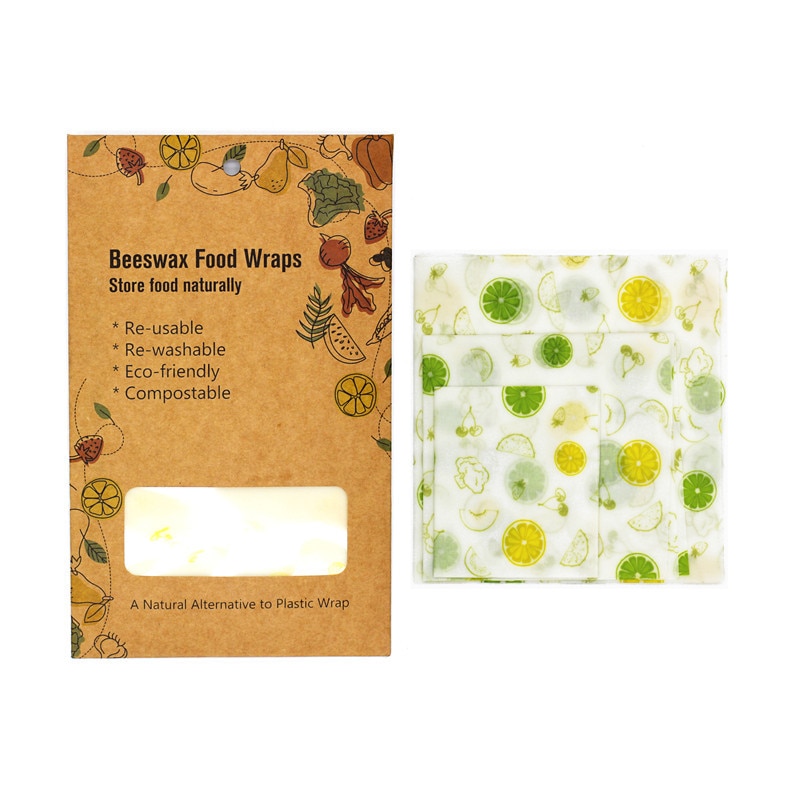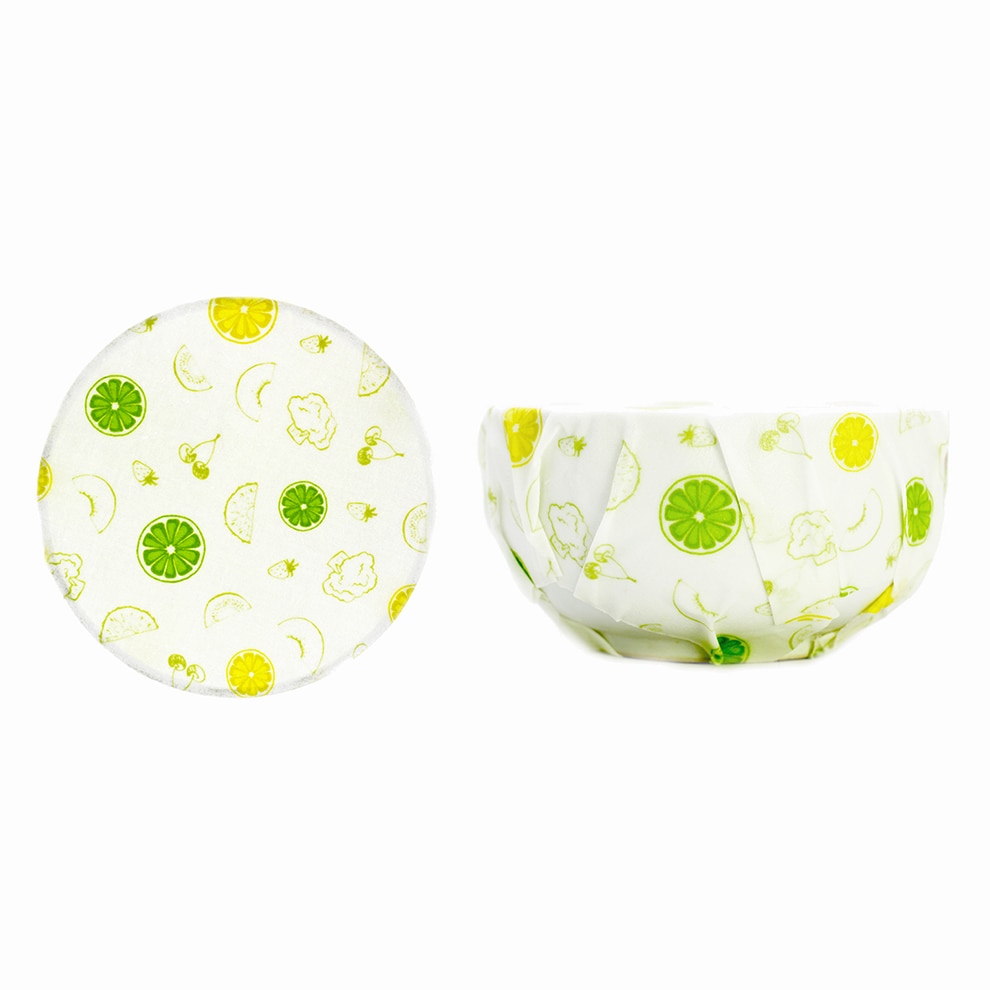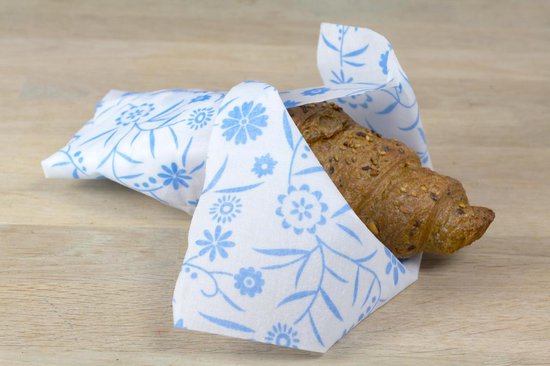 Use promocode 'helpearth' to get 10% discount!