Short description
We are the ones threatening the environment, but so are we the ones who can protect it. HELP EARTH support your effort for the Earth, even without the obvious appreciation.

Real time

8

visitor right now!

Availability: In stock

Collection: New Arrival

Vendor: HELP EARTH
Hand Plow Wooden Short Handle Hoe Korean Style Traditional Garden Digger Tool for Better Home Garden J99Store
Features:
1.Excellent tool for weeding and cultivating.
2.Excellent durability for gardening in general households as well as for professionals working in gardening business.
3.Handicraft product which is made by melting molten material and hammer it.
4.Curved blades for planting, cultivating and trenching.
5.Comfortable wooden grip, to reduce strain on hands, wrists and arms.
Package Includes:
1 x Hand Plow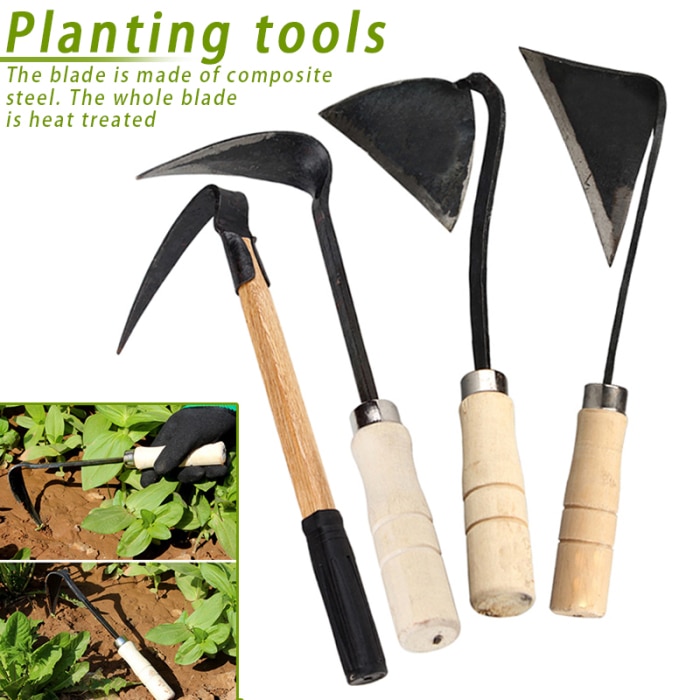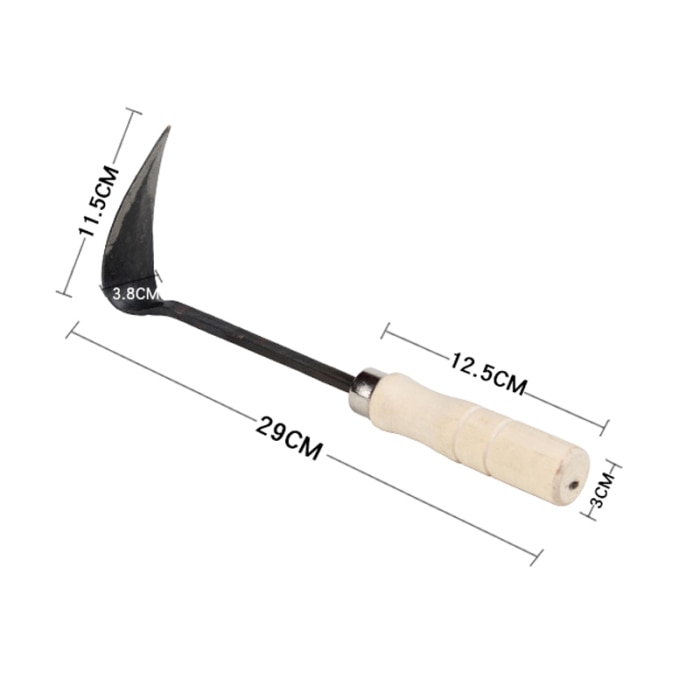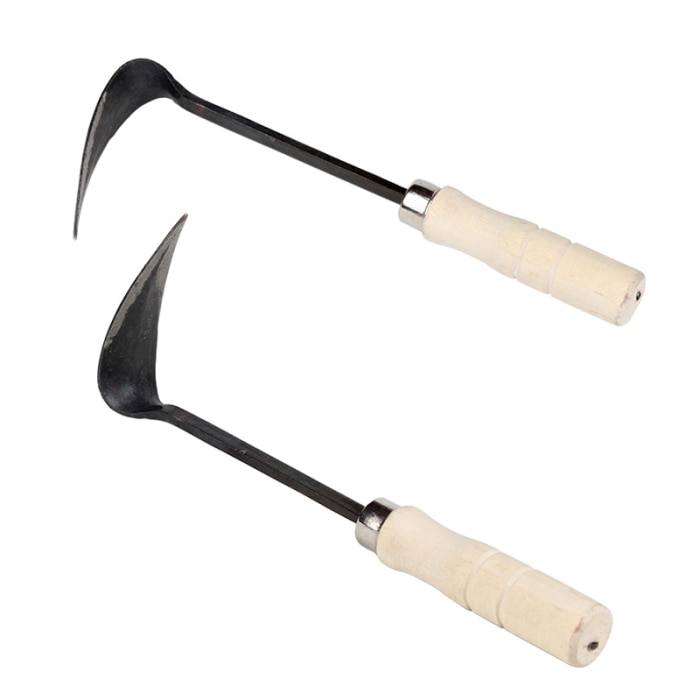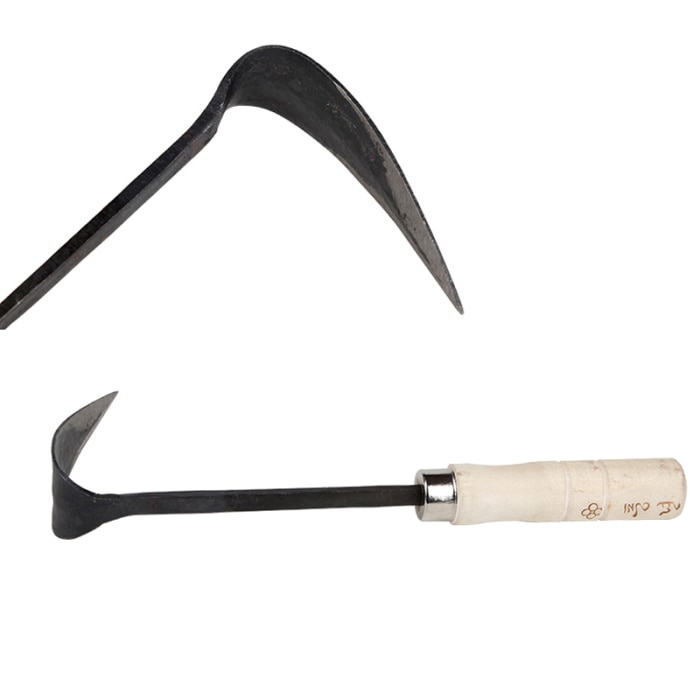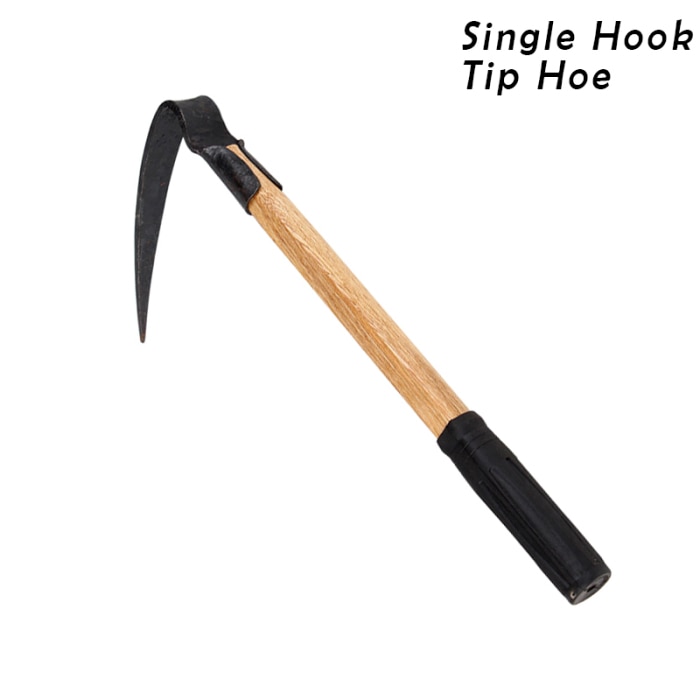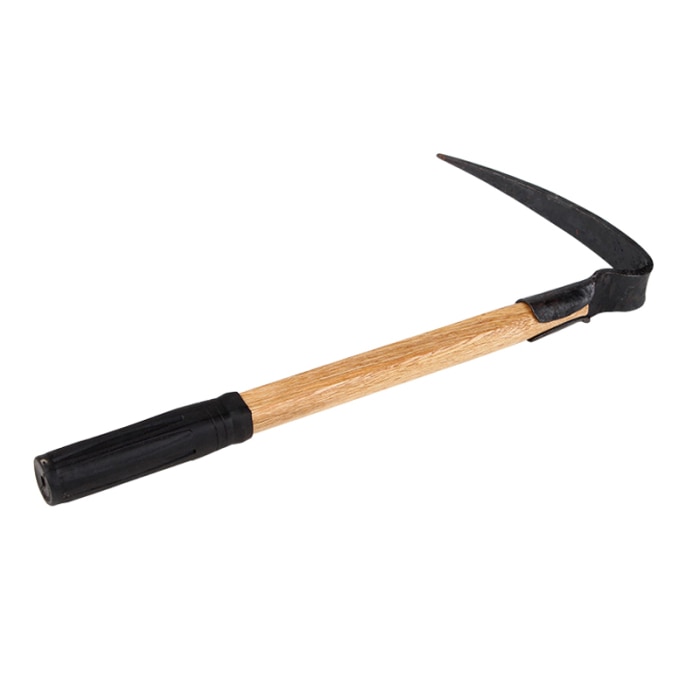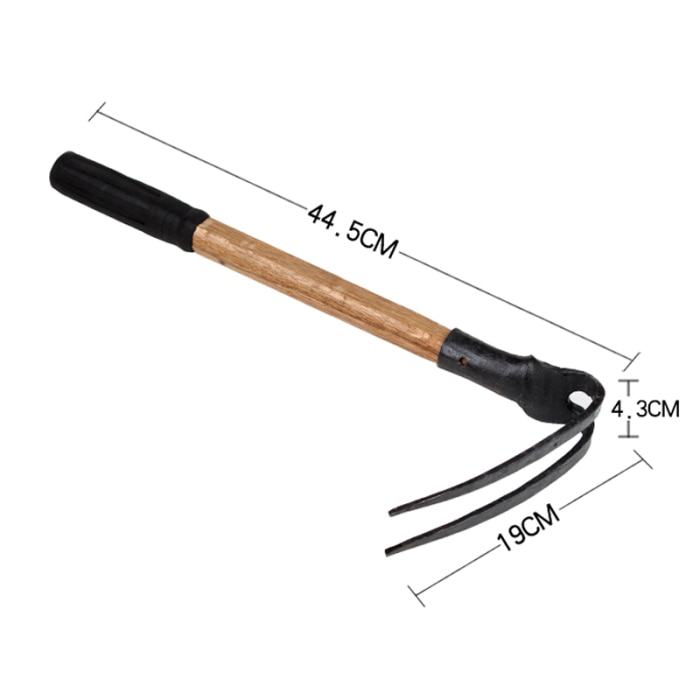 Use promocode 'helpearth' to get 10% discount!